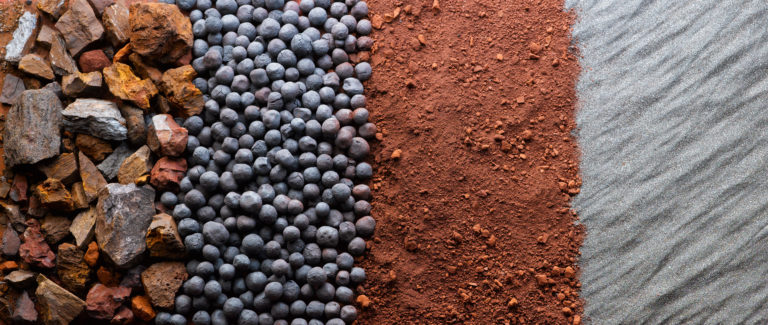 Find out what is the difference between ore, metal, minerals and rocks
What differentiates an ore from a mineral? Is every metal an ore? Is ore a rock?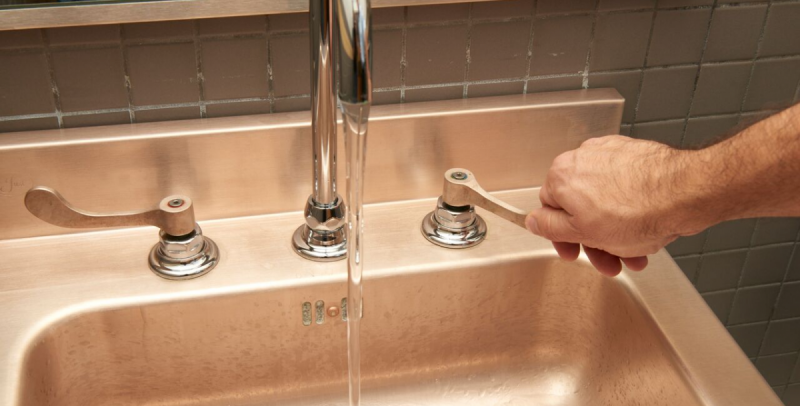 Copper: a significant ally in virus and bacteria control
Did you know that copper destroys viruses and bacteria? The discovery was performed by the physician Victor Burq in the 19th century,...